Our teachers are dedicated to helping your students thrive.  They provide in-class instruction through lectures and handouts.  They also assign homework and tests.  Our teachers are also responsible for grading and submitting their scores and report cards.
Our classroom dynamic involves families partnering with instructors to help students to grow in scholastic understanding and relationship with Christ.  Parents will grade homework and help motivate the children, while teachers will grade tests and challenge them to continue.  This ensures that both parents and teachers are involved in helping their student learn, as well as recognizing their progress.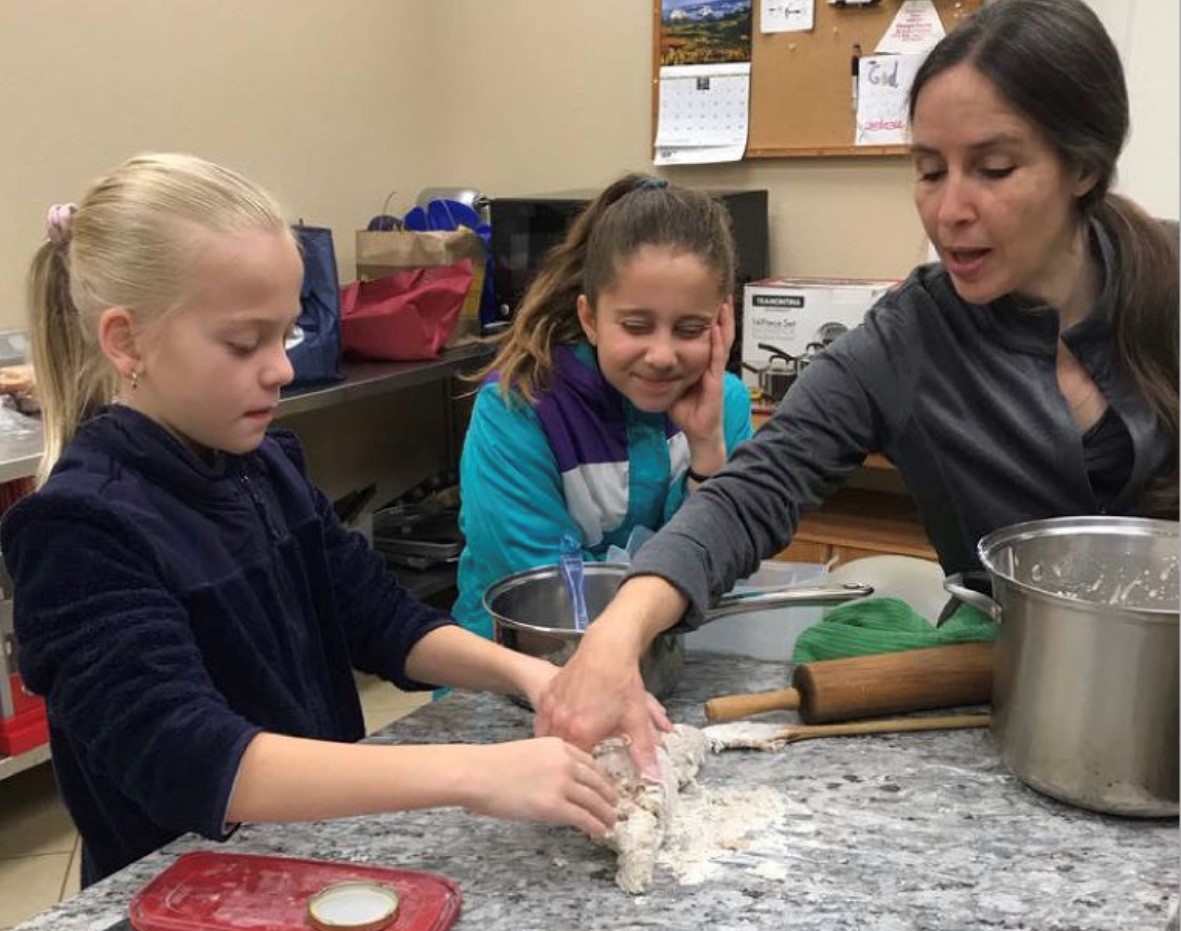 Teacher Testimonial:
It doesn't feel like a "job" to me.  I look forward to coming in each day.  My prayer at the beginning of the year was that I would stay sensitive to Holy Spirit to see opportunities not to just reach the kids on an academic level but to reach their hearts too.  God has provided so many of those opportunities to speak into them and turn them toward Him.  What a blessing this semester has been to me.  Thank you for stepping out and making Legacy happen.   

                                                  – Suzie R.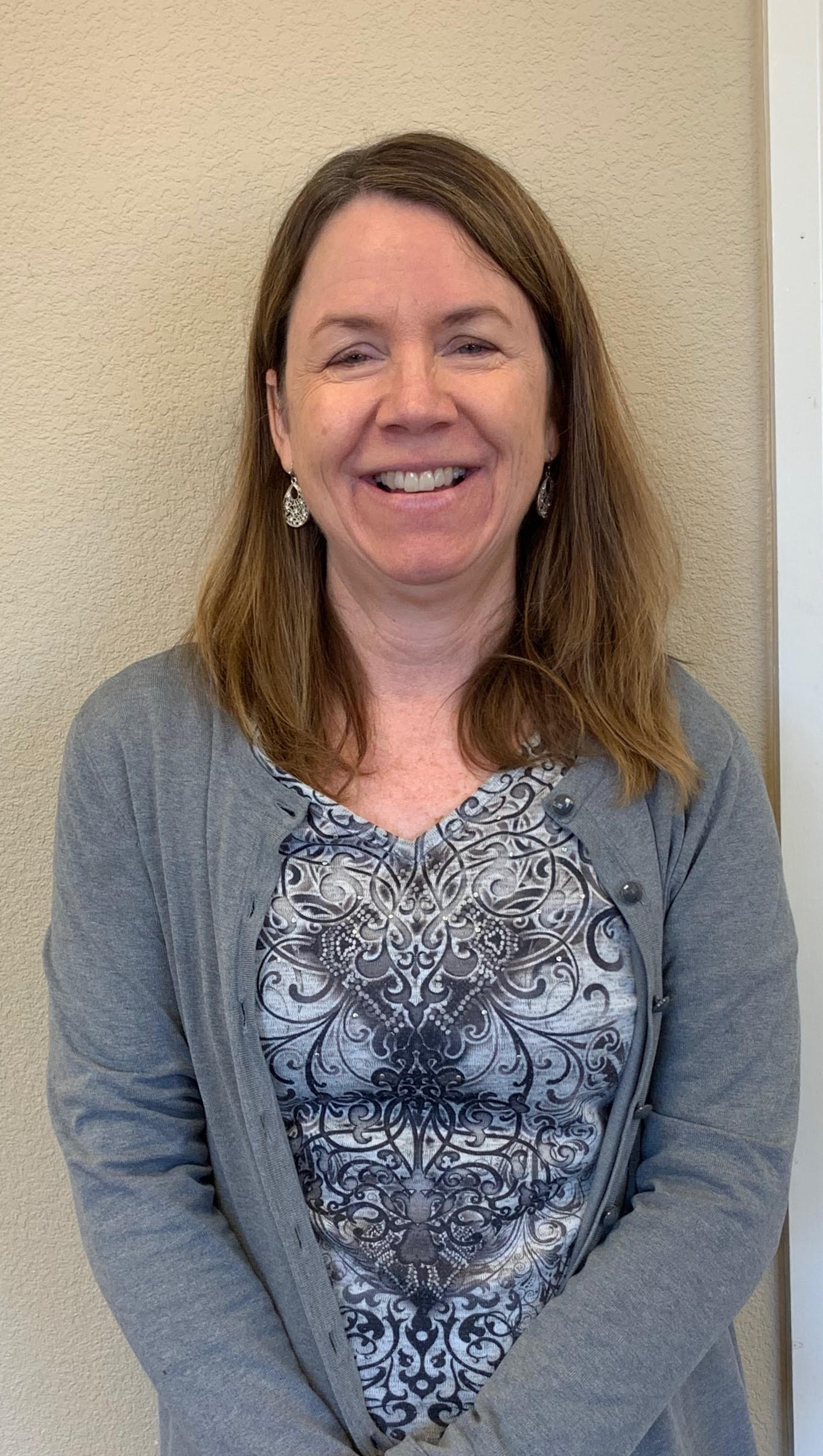 Brenda Page
Kindergarten Teacher & 2nd Grade | Reading
I went to college at the Wichita State University which is where I got my Masters in Administration of Justice.  My past work experience has included everything from working as a Psych Tech to being a Social Worker.  Additionally, I have taught in several Christian home school co-ops, at Christian Education Alliance and am now at Legacy Alliance.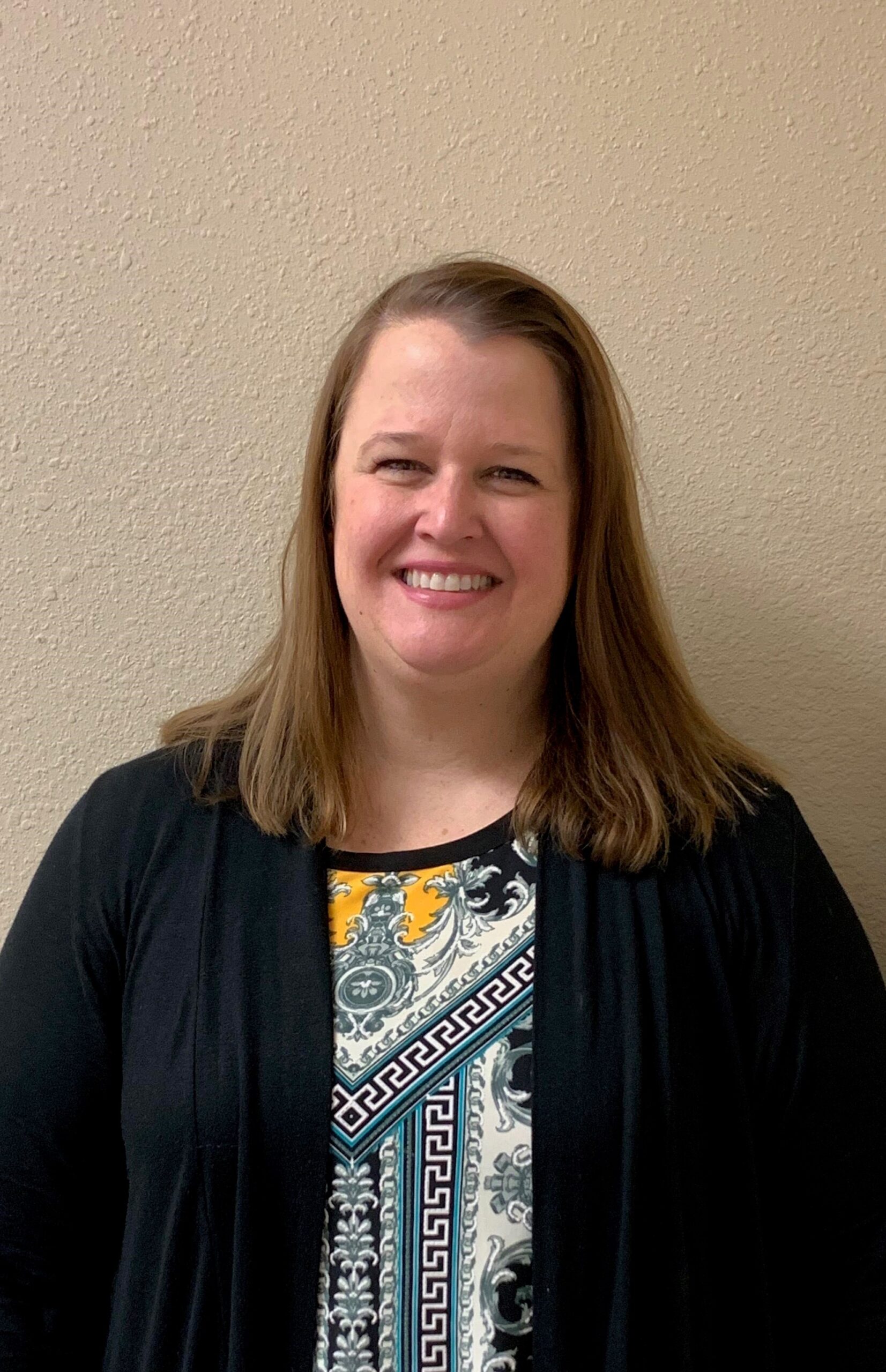 Suzie Reynolds
1st, 7th & 8th Grade | Math & 10th Grade | Chemistry
I home schooled my daughters for nine years.  Additionally, I have taught math at several different levels at Christian Education Alliance and have been a tutor for years.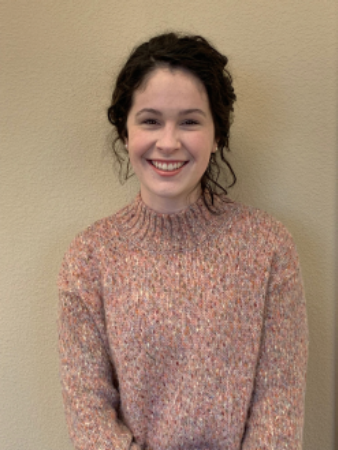 Elise Seldenrust
11th & 12th Grade | Literature & History
I attended Oral Robert's University for my bachelor's in English Literature and the University of St Andrews for my Master's in Intellectual History. Since then, I have taught composition at Tulsa Community College, University of Tulsa, and Oral Roberts University. Since my real love is the intersection of the humanities subjects with each other, Legacy offers a wonderful opportunity. I teach so that I can interact with students about not only what we think, but also how we think about the world around us, especially as it has to do with our faith.
Amy Conner M.D.
11th & 12th Grade | Adv. Bio.
I am a doctor who has served in medical missions for years. I have home-schooled our two children and am excited to share my love of  biology with the students to expand their understanding.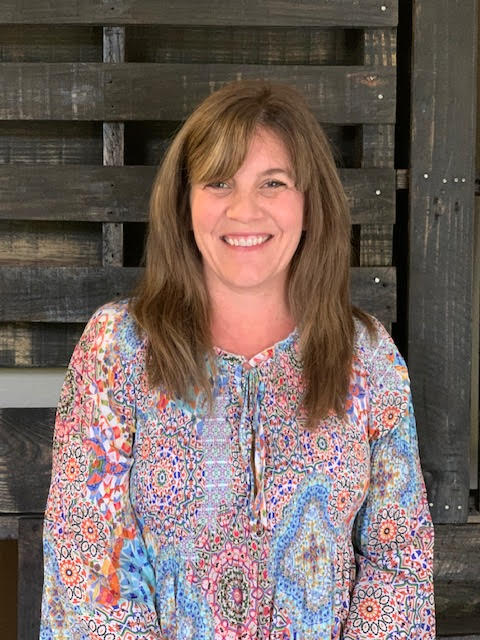 Darcie Neils
Kindergarten Assistant
I graduated from Texas A&M University with a degree in Sociology.  The Lord called me to serve Him in Estonia instead where I lived for six years doing high school and campus ministry.  My husband and I have three boys whom I have homeschooled and who have attended the elementary program at Christian Education Alliance and Legacy Alliance.  I'm so thankful to continue to be home with my boys and to serve the Kindergarten class, teaching them hymns and other fun songs during the first hour of the school day.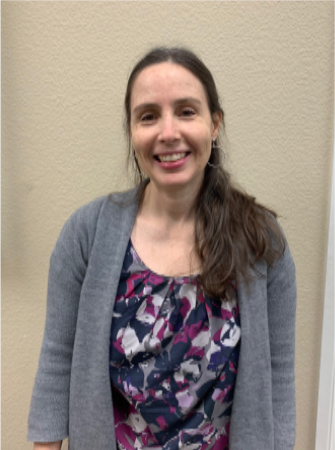 Jill Way
5th & 6th Grade
I graduated from Oral Roberts University with a degree in Elementary Education. I home schooled my five children while being a missionary in Uganda.  Upon moving back to Tulsa, I continued to be involved in education and I also help out with the Tulsa Boiler Room.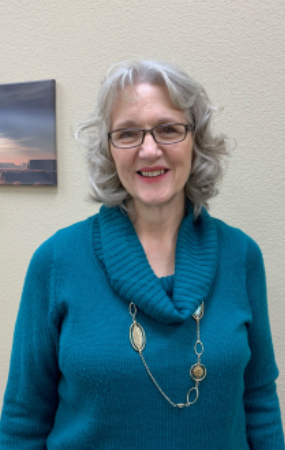 Carla Showman
11th & 12th Grade | History, Bible & Worldview
My heart is for young people, I have served in youth ministry as a pastor and teacher for nearly 40 years.  Through research, I found a direct correlation to the lack of Apologetic training for High School students and the assault on Christianity by university professors and the secular culture.  My passion is to help prepare students, to emphasize the work of their parents and pastors, to help them settle any doubts they may have, and to formulate an effective and logical defense of their faith.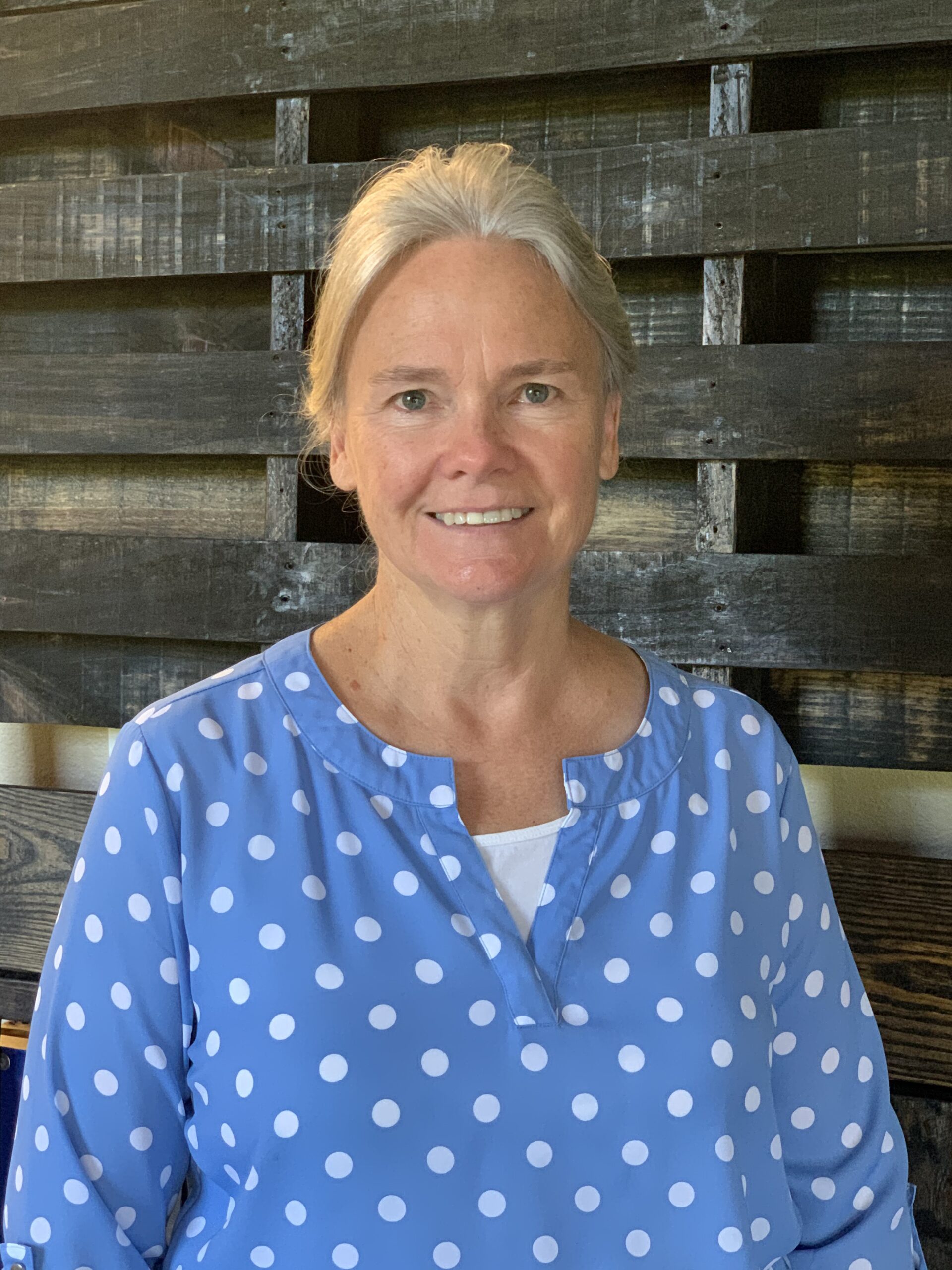 Tricia Bell
Middle & High School | Spanish
I am so excited to teach the Middle and High School students the Spanish language and share the culture. I grew up in Baja, California and have always been involved in missions. My husband and I travel to Mexico about twice a year, working together in the Spanish gospel work and are pastors in Sapulpa. My desire is to prepare the students to be able to connect with other young people from Hispanic countries and missions, as well as realize what a blessing it is to be an American who can reach out a hand with a word of encouragement to people in other lands who are less privileged materially.
Tami Sanders
1st & 2nd Grade | Elementary & Middle School Administrator
I majored in Elementary Education (K-8) from Oklahoma State University and taught first grade at my childhood school, Chisholm Elementary in Enid, upon graduating.  Then I moved to Tulsa and taught at Jenks East Elementary as well as at Christian Education Alliance.  I have experience teaching all age groups, but I stick with 1st and 2nd because I love their open hearts, curious minds and teachable spirits.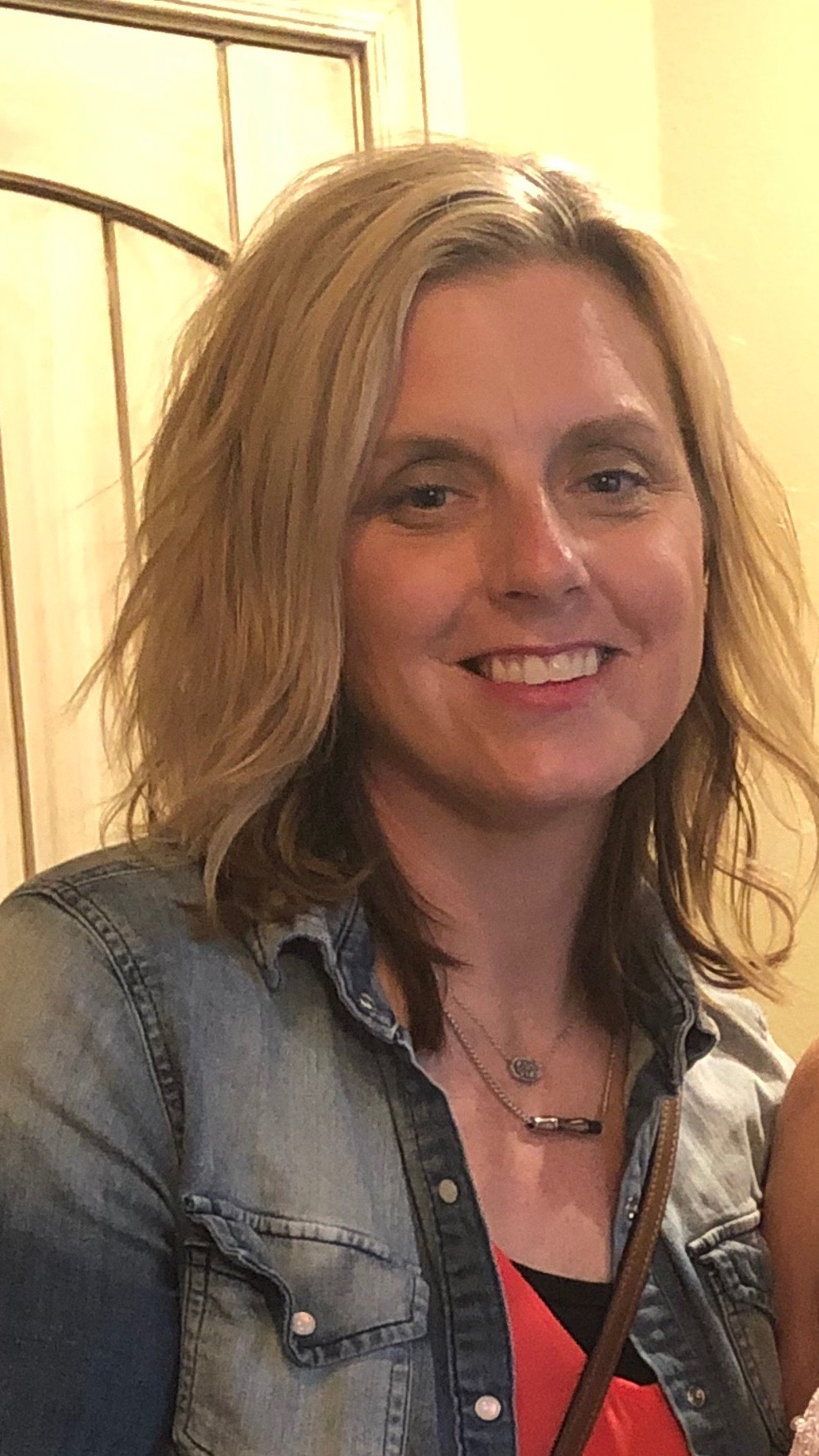 Jamie Patton
K - 8th Grade | Physical Education
I graduated from the University of Central Oklahoma with a degree in Psychology.  I taught Physical Education in Missouri for 4 years to K-12th graders before moving back to Tulsa where I grew up!  I am passionate about teaching students how to have fun while keeping our bodies healthy and active.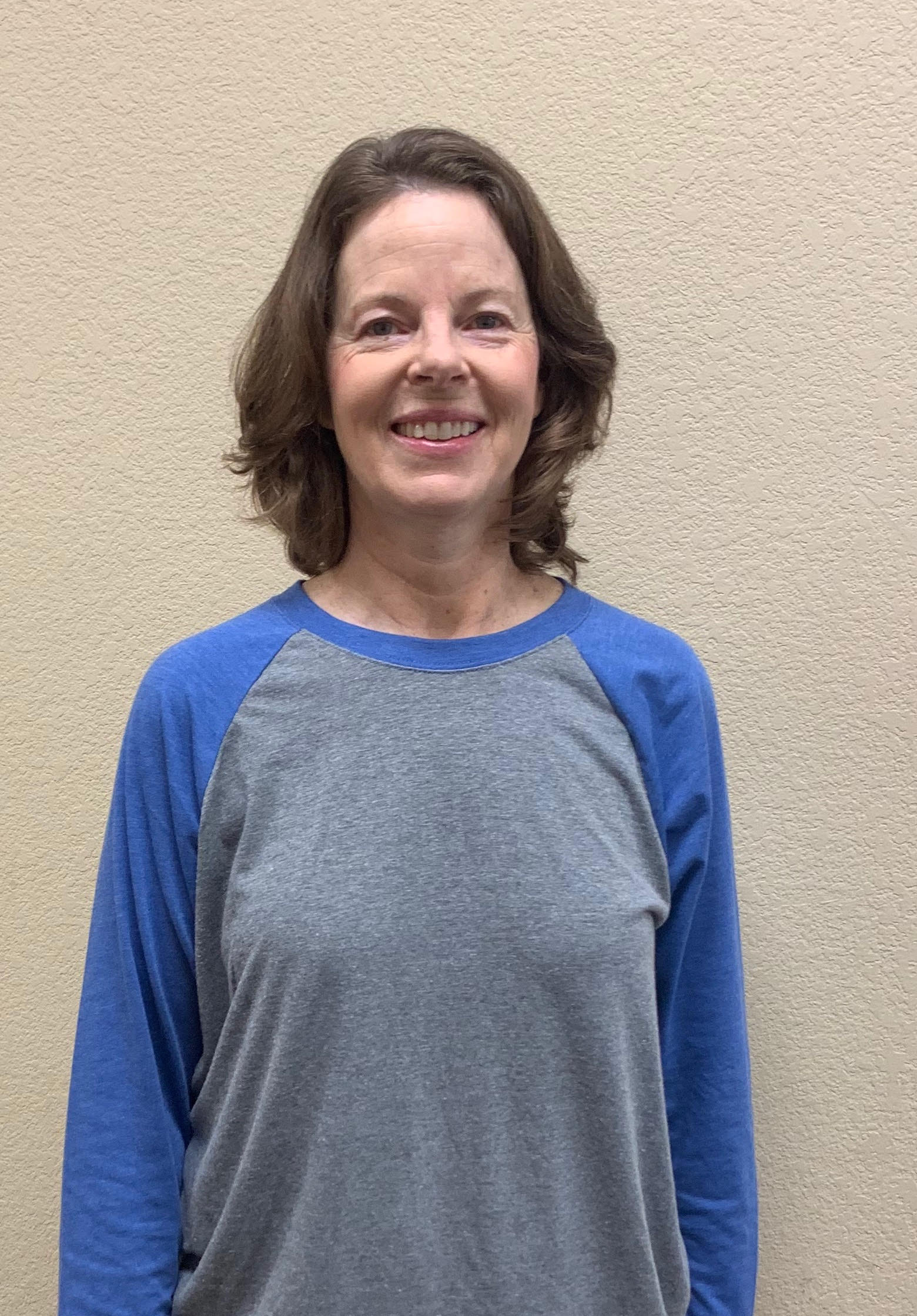 Pam Wagner
5th & 6th Grade | Latin & Greek Roots
I home schooled my nine children for the majority of their education and in doing so have developed my own curriculum of Latin and Greek roots.  I have used this curriculum to teach others at Christian Education Alliance for four years with great success and am excited to bring it to Legacy Alliance!
Evie Sanders
8th - 12th Grade | Computer Applications & Technology
Growing up home-schooled has given me an appreciation and passion for helping set the next generation up for success.  I have served children and youth at my church, so I am excited to expand my teaching to the academic classroom.  I will be graduating from NSU with my degree in HealthCare Administration in fall 2020 and will be pursuing my MBA in 2021.  I am also the Compliance Associate at PPHHC.  I hope to help my students grow in their computer compentency, prepare them for college and the workforce, as well as help them explore their creativity and build a portfolio.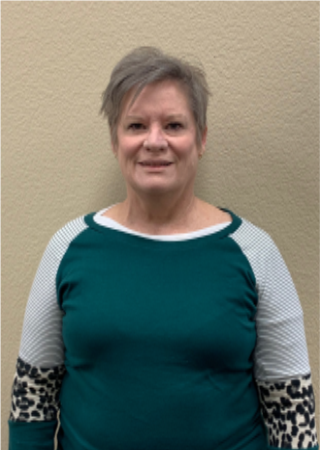 Janelle Allison
3rd & 4th Grade
I attended the University of Oklahoma. I choose teaching because of my love for kids and the realization of just how important this job is. I began teaching at Metro Christian Academy in 1996 and remained there to teach Kindergarten for 19 years, 2nd Grade for two years, and STEM to K4-5th grade for one year.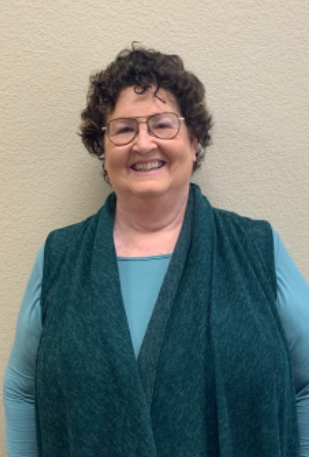 Jo Ann Craig
7th & 8th Grade
I majored in French at Oklahoma College of Liberal Arts and spent some time in the business world, then I switched to teaching.  I taught at Christian Education Alliance for 19 years, mostly Grammar and Vocabulary for 7th, 8th, and 9th grades.  I also filled in when needed through the years in 6th grade grammar, vocabulary, history and literature.  My experiences there include speech and drama several years and 7th and 8th grade general science spring semester of 2019.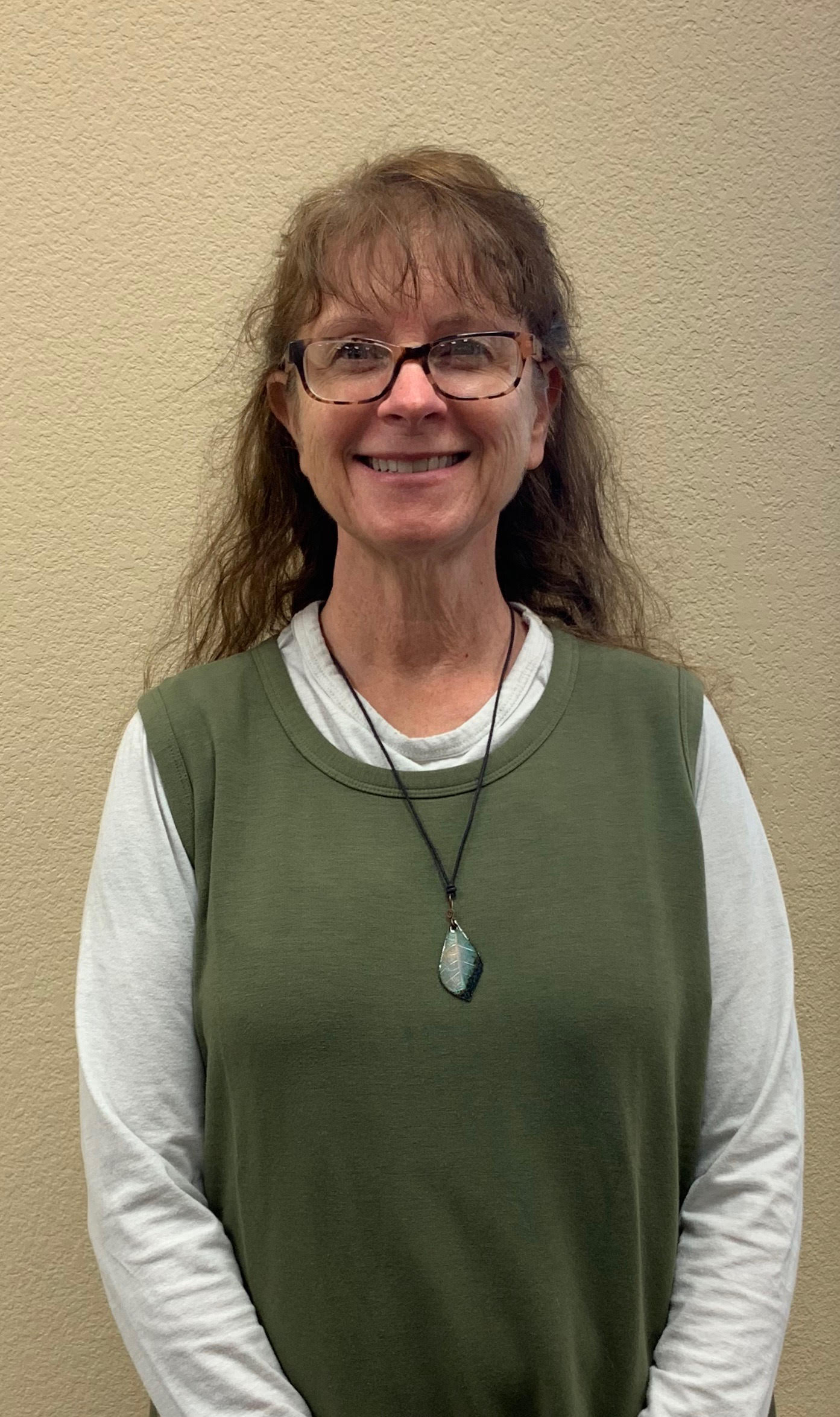 Susan Ekhoff
5th - 8th Grade | Writing
I am a graduate of Oral Roberts University with a degree in Commercial Art. I have authored and have also co-authored several books, in addition to two YouVersion Bible plans.  I have taught writing for eleven years.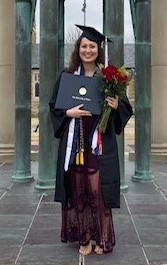 Lizzy Young
11th Grade | Literature
I graduated from Christian Education Alliance in 2015. I graduated with a Bachelors in creative writing with a double minor in English and history from the University of Tulsa in December 2019. After graduating I am planning to pursue my MFA in creative writing.