Our teachers are dedicated to helping your students thrive.  They provide in-class instruction through lectures and handouts.  They assign homework and tests and are also responsible for grading and submitting their scores.
Our classroom dynamic involves families partnering with instructors to help students to grow in scholastic understanding and relationship with Christ.  Parents will grade homework and help motivate the children, while teachers will grade tests and challenge them to continue.  This ensures that both parents and teachers are involved in helping their student learn, as well as recognizing their progress.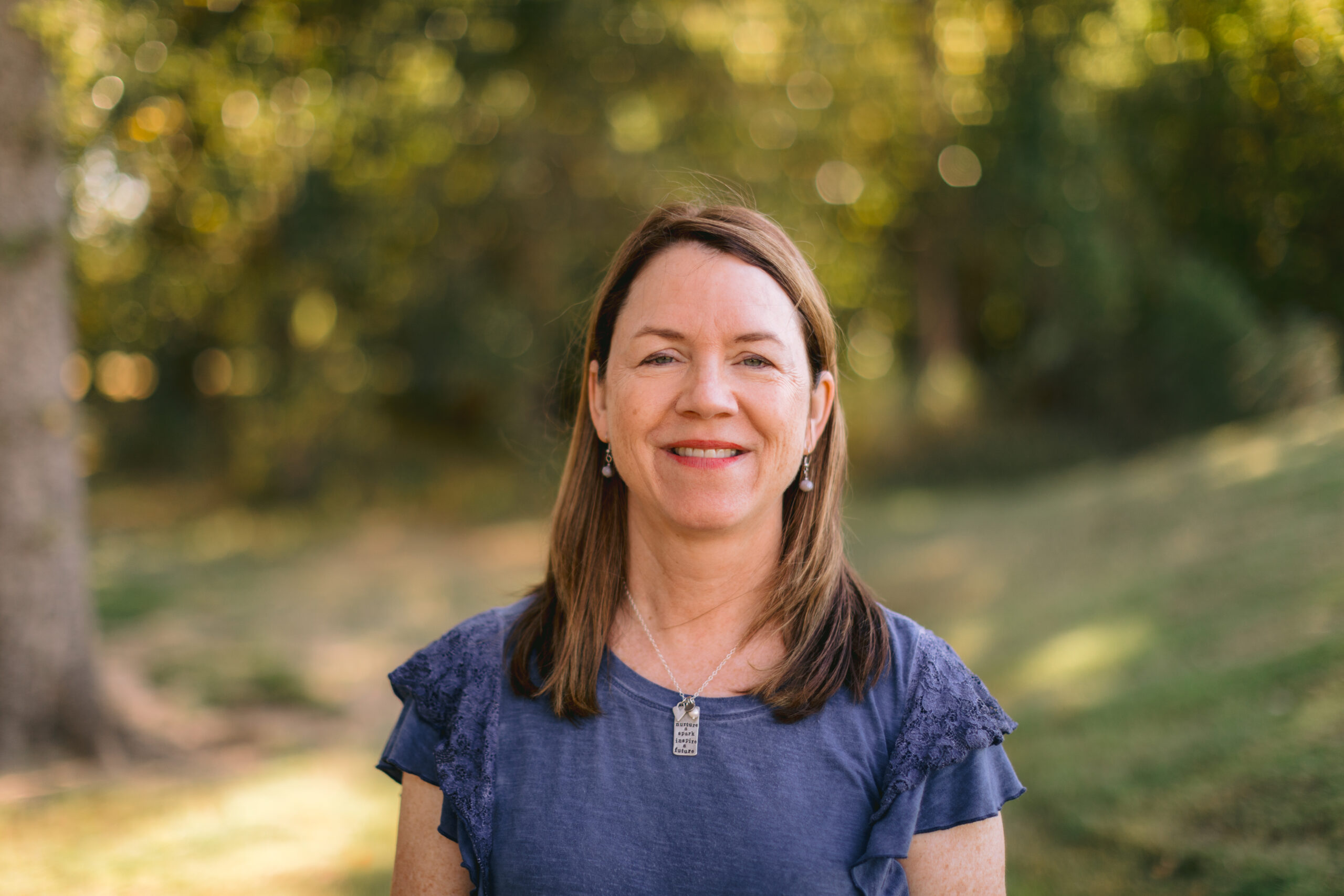 Brenda Page
3rd & 4th Grade
I went to college at the Wichita State University which is where I got my Masters in Administration of Justice.  My past work experience has included everything from working as a Psych Tech to being a Social Worker.  Additionally, I have taught in several Christian home school co-ops, at Christian Education Alliance and am now at Legacy Alliance.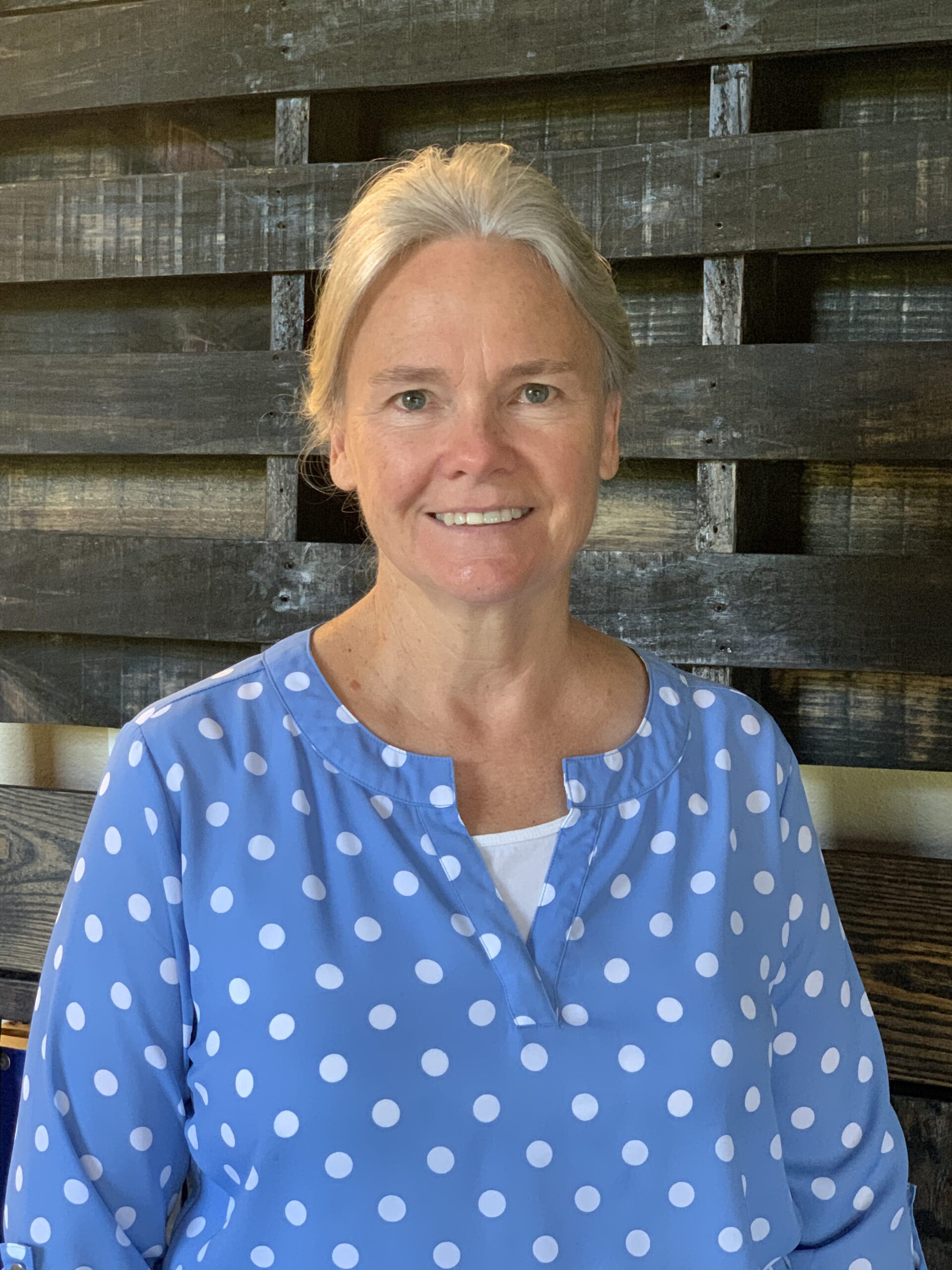 Tricia Bell
High School Spanish
I am so excited to teach the High School students the Spanish language and share the culture. I grew up in Baja, California and have always been involved in missions. My husband and I travel to Mexico about twice a year, working together in the Spanish gospel work and are pastors in Sapulpa. My desire is to prepare the students to be able to connect with other young people from Hispanic countries and missions, as well as realize what a blessing it is to be an American who can reach out a hand with a word of encouragement to people in other lands who are less privileged materially.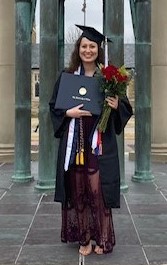 Lizzy Young
High School Literature
I graduated from Christian Education Alliance in 2015. I graduated with a Bachelors in creative writing with a double minor in English and history from the University of Tulsa in December 2019. After graduating I am planning to pursue my MFA in creative writing.

Jo Anne Bennett
Oklahoma History
Educational experience:
BA in Education
MA in History
Taught public school,  private Christian school,  and home school
College level counseling
Home-school experience:
Since 1983
Two children —now grown
Leadership positions in  Ponca City, Oklahoma, area
Assisted new home schoolers
Workshops for parents
Classes for students
State-level involvement with OCHEA and the Coalition for Christian Home Educators of Oklahoma
Edited Oklahoma insert for  the Teaching Home Magazine
Jo Anne has offered her experience to the home educators of the Tulsa area for years. Now she is available in the OKC area. As a consultant, she advises new home educators how to choose curriculum, keep records, make schedules, comply with laws, etc. She can assist experienced parents in specific areas of concern such as developing unit studies, teaching deeper reasoning skills, and preparing for college entrance.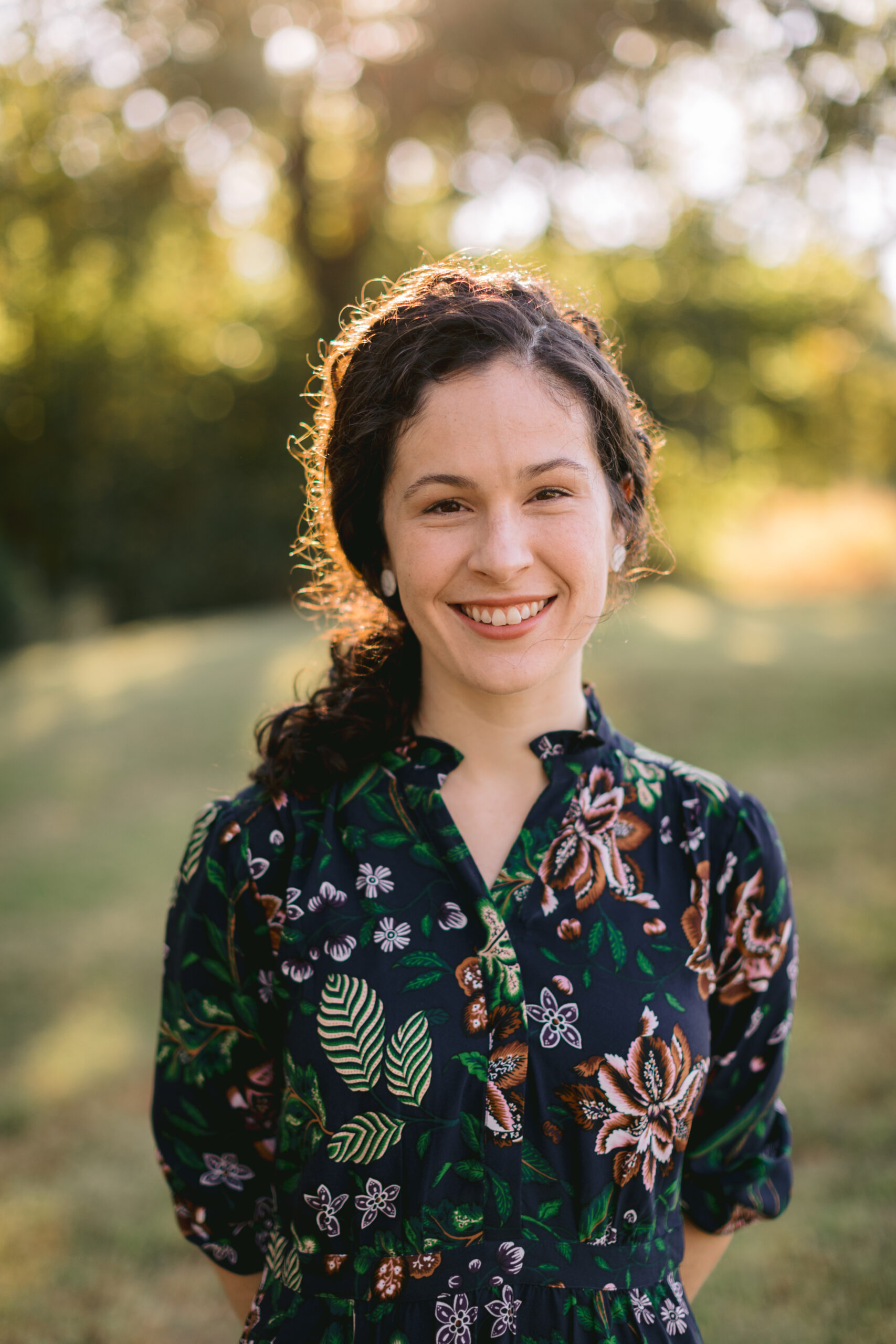 Elise Seldenrust
High School Literature, History & Research Methods
I attended Oral Robert's University for my bachelor's in English Literature and the University of St Andrews for my Master's in Intellectual History. Since then, I have taught composition at Tulsa Community College, University of Tulsa, and Oral Roberts University. Since my real love is the intersection of the humanities subjects with each other, Legacy offers a wonderful opportunity. I teach so that I can interact with students about not only what we think, but also how we think about the world around us, especially as it has to do with our faith.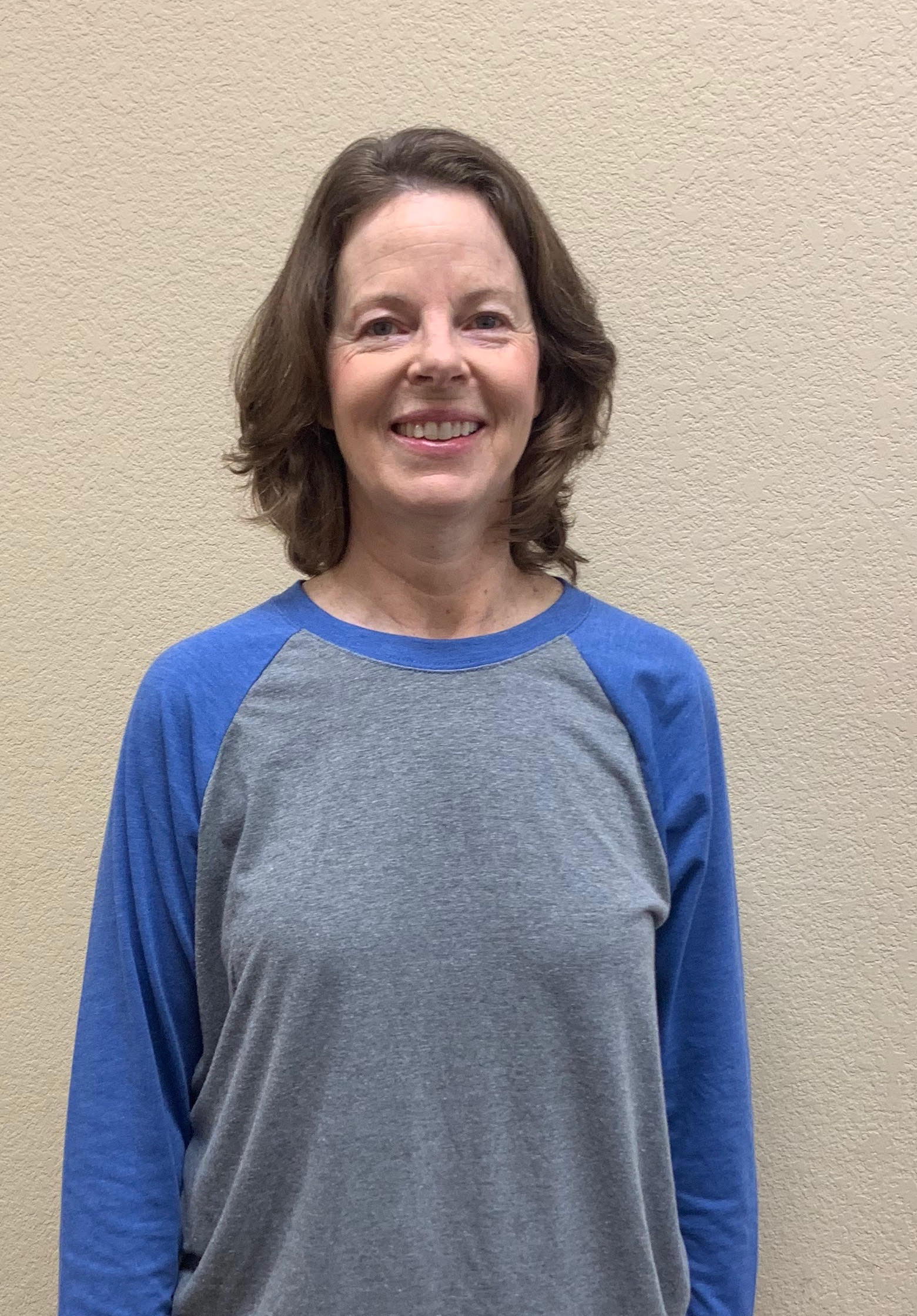 Pam Wagner
5th & 6th Grade Latin & Greek Roots
I home schooled my nine children for the majority of their education and in doing so have developed my own curriculum of Latin and Greek roots.  I have used this curriculum to teach others at Christian Education Alliance for four years with great success and am excited to bring it to Legacy Alliance!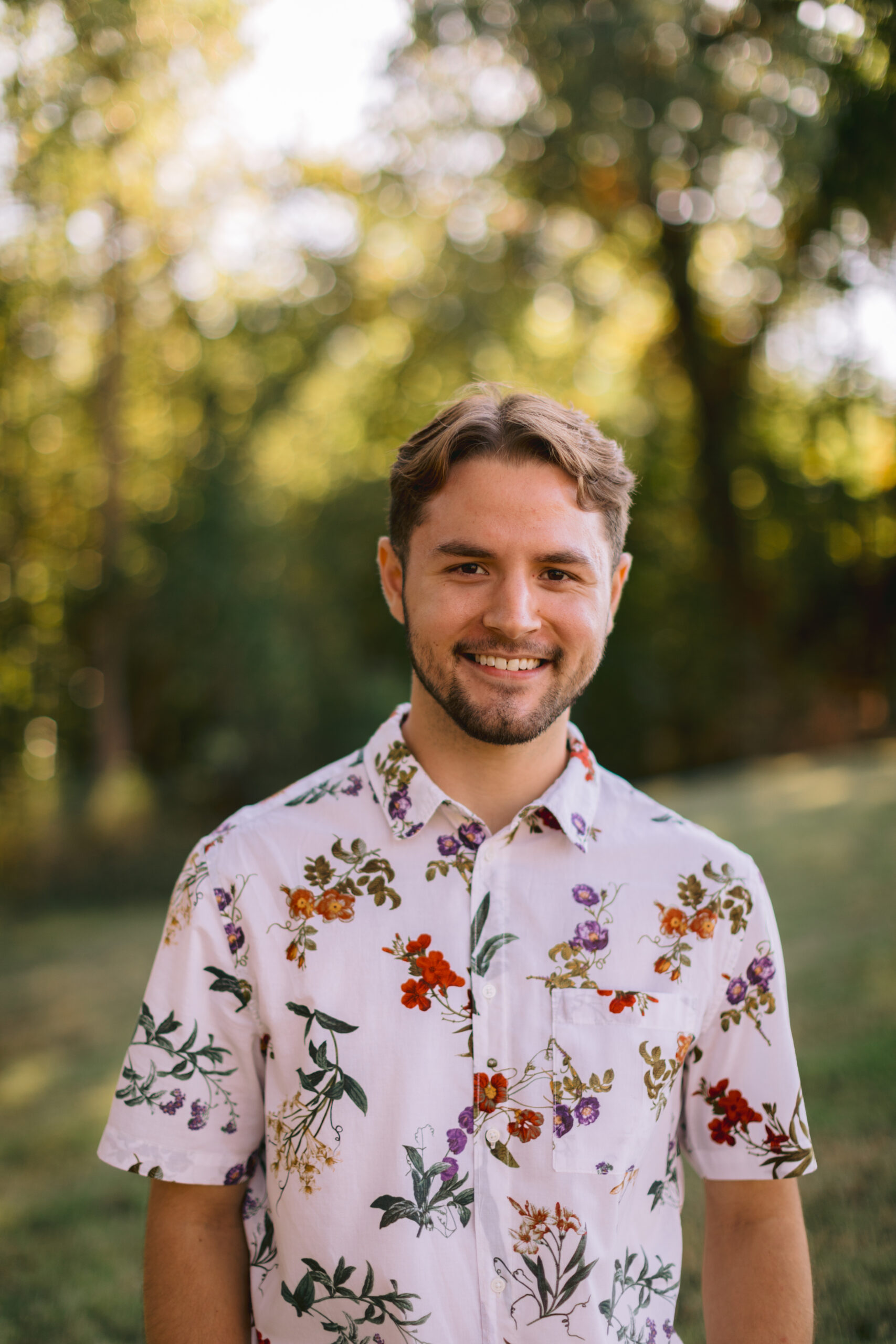 Adam Muly
High School History & worldview
I was born and raised in the Tulsa area and homeschooled from kindergarten through 12th grade. In May 2021, I graduated from Oral Roberts University with a B.A. in Biblical Literature and a concentration in Old Testament and Judeo-Christian Studies. My passion for learning permeates every area of my life and ventures into many different subjects. I can't wait to share it with my students at Legacy Alliance. I will be returning to ORU this fall to begin an M.A. in Professional Counseling. In my spare time, I enjoy reading good books, playing the banjo and singing with my brother, and watching movies.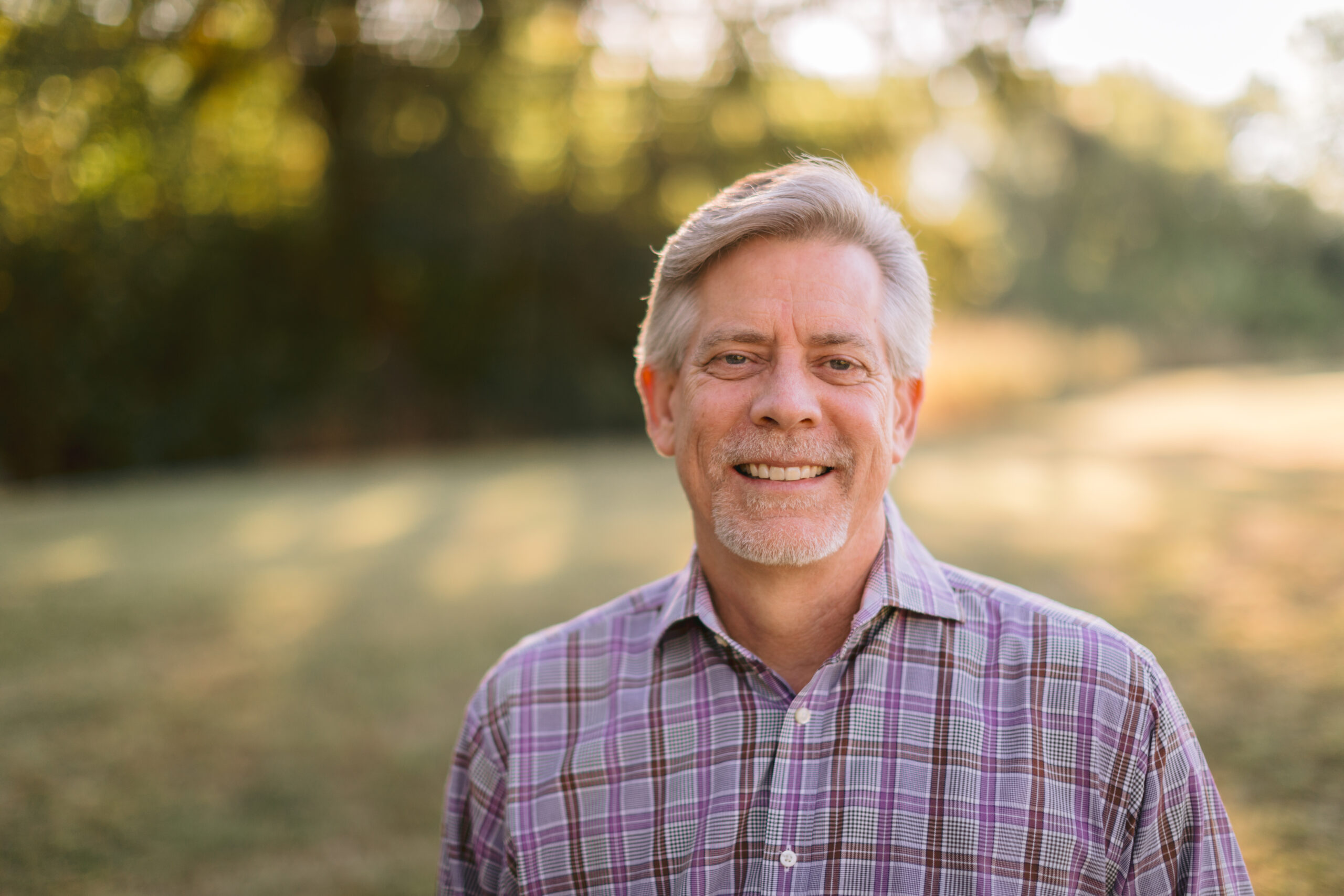 Jerry Ledford, Jr.
A graduate from the University of Tulsa in Business Administration. I spent 26 years in the civil engineering field for one company until I resigned in 2011. God was moving me in a new direction towards my passion of disciple making. My journey has been helping young believers become established, equipped, and empowered in their faith. During this journey I have been privileged to have a doctoral mentor in Theology disciple me, teach me, push me, and encourage me along the way. In 2013 my faithful wife and I founded LifeSteps World Ministries. As a missionary my focus has been to teach and help others on their journey of being a disciple of Jesus. My ministry work is focused on Colombia, South America as well as here in the states. In Colombia I have been working with an indigenous group (Wayuu) taking selected leaders on a journey through the Gospels with Jesus and His disciples. Training these leaders as Jesus, the perfect disciple maker, trained His disciples. My desire is to allow the transformative Word of God to be our teacher as we look to Him and come before Him with a humble heart and mind. It is my privilege to be able to help others on their journey of faith in Jesus so they will be able to disciple, teach and walk with others.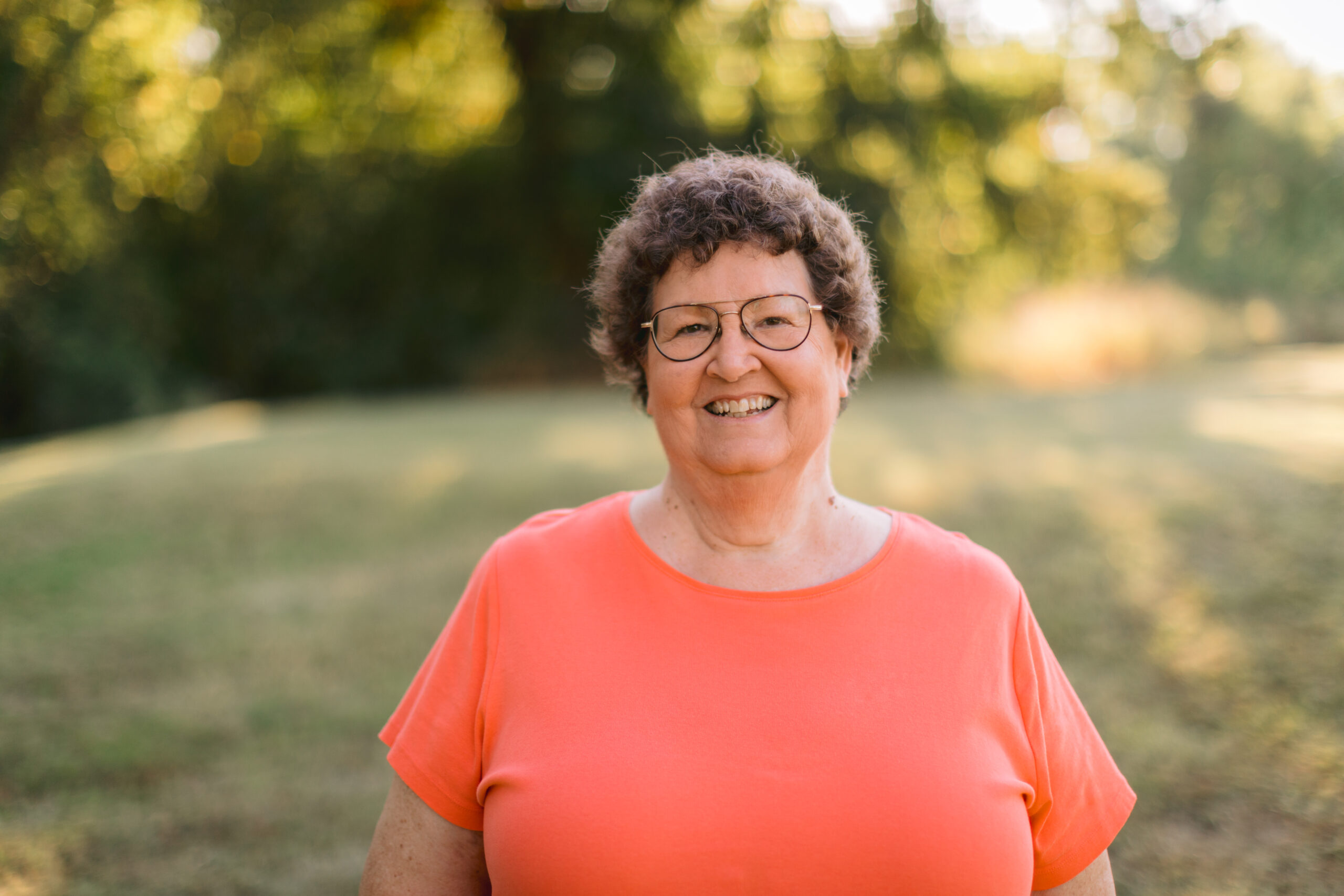 Jo Ann Craig
7th & 8th Grade / 9th Grade Grammar
I majored in French at Oklahoma College of Liberal Arts and spent some time in the business world, then I switched to teaching.  I taught at Christian Education Alliance for 19 years, mostly Grammar and Vocabulary for 7th, 8th, and 9th grades.  I also filled in when needed through the years in 6th grade grammar, vocabulary, history and literature.  My experiences there include speech and drama several years and 7th and 8th grade general science spring semester of 2019.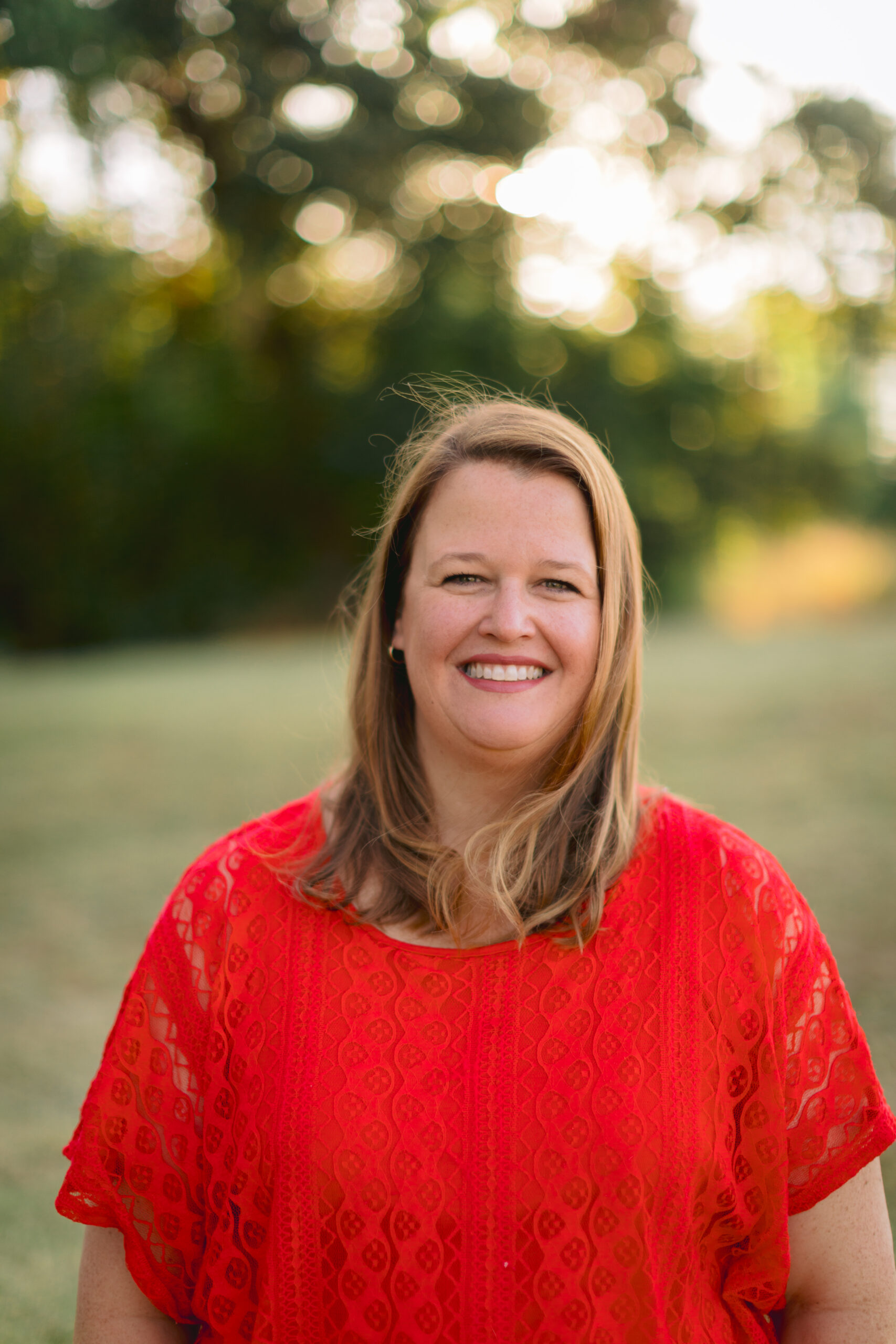 Suzie Reynolds
Math
I home schooled my daughters for nine years.  Additionally, I have taught math at several different levels at Christian Education Alliance and have been a tutor for years.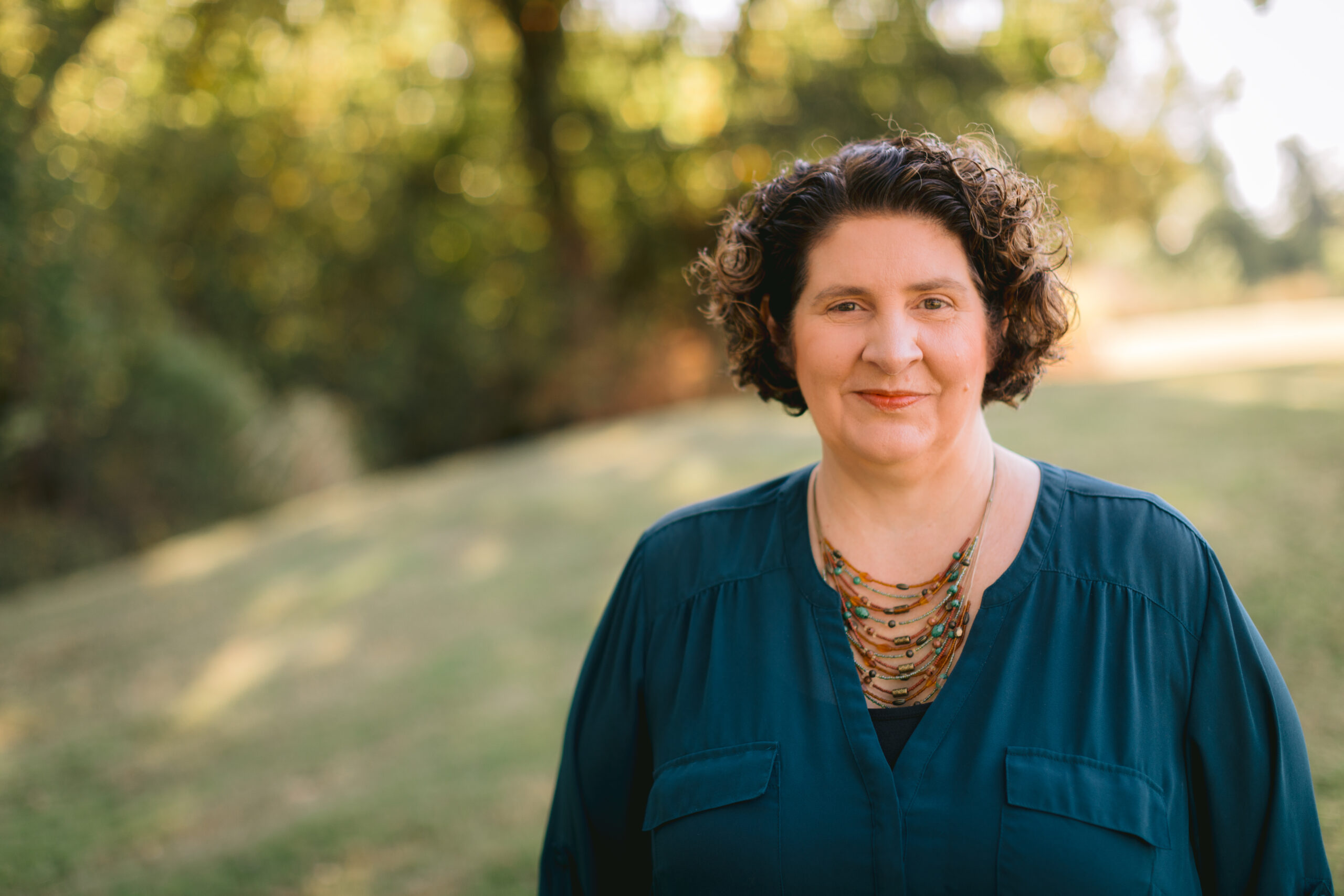 Renee Vasher
5th-8th Grade Writing (IEW)
Renee is passionate about encouraging families who have chosen to home educate their children. Renee and her husband, Jim, have been married for over thirty years and have four adult children and an amazing daughter-in-law. Life's adventures have offered the Vasher family the opportunity to live in several states before settling in Oklahoma a few years ago. Renee has had the privilege to serve in leadership and teaching positions at several homeschool co-ops and support groups over the years. In her free time she enjoys reading and traveling. Renee has a B.A in Psychology and is a Registered Instructor for IEW. Both Jim and Renee serve on the Board of Trustees for Homeschool Oklahoma.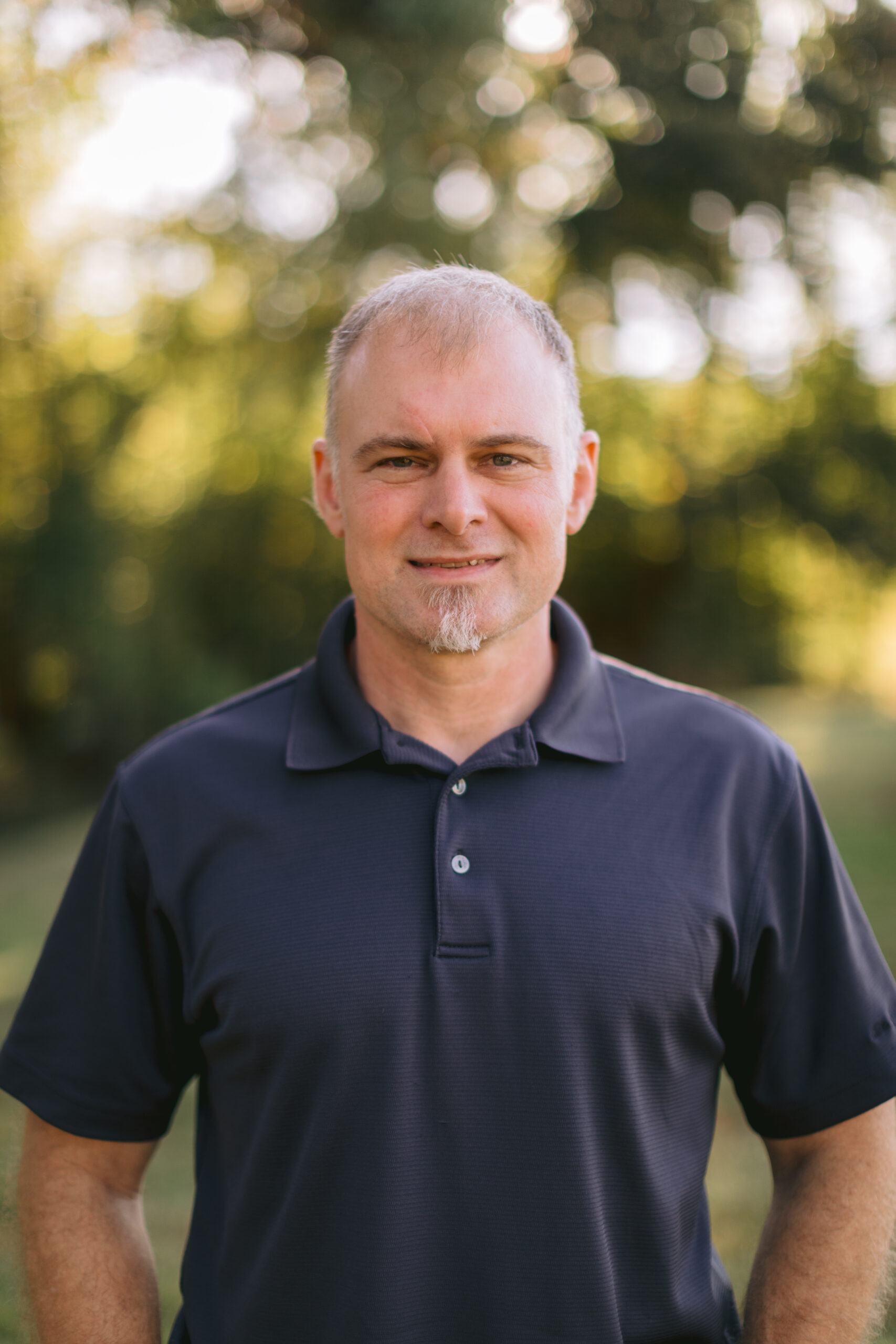 Jay McAllister
I have a Bachelor of Science in Business Management from Rogers State University and am a veteran of the U.S. Army.  My experience with children's physical education comes from years of coaching soccer, tennis, and currently basketball.  Additionally,  the physical requirements of being in the Army, along with maintaining the master fitness badge throughout my enlistment helped prepare me for such an assignment.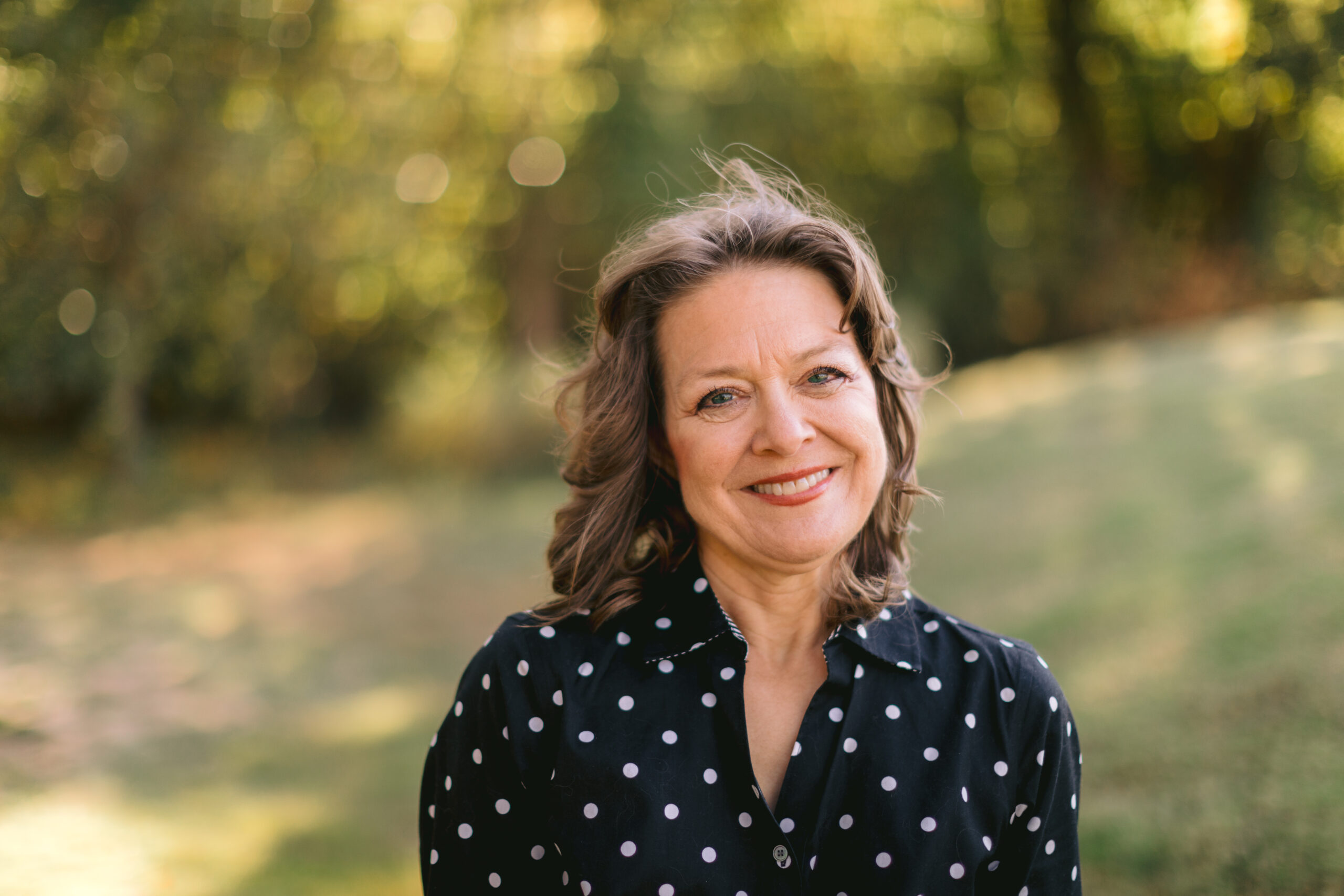 Teacher Testimonial:
It doesn't feel like a "job" to me.  I look forward to coming in each day.  My prayer at the beginning of the year was that I would stay sensitive to the Holy Spirit to see opportunities not to just reach the kids on an academic level but to reach their hearts too.  God has provided so many of those opportunities to speak into them and turn them toward Him.  What a blessing this semester has been to me.  Thank you for stepping out and making Legacy happen.   

                                                                                              – Suzie R.